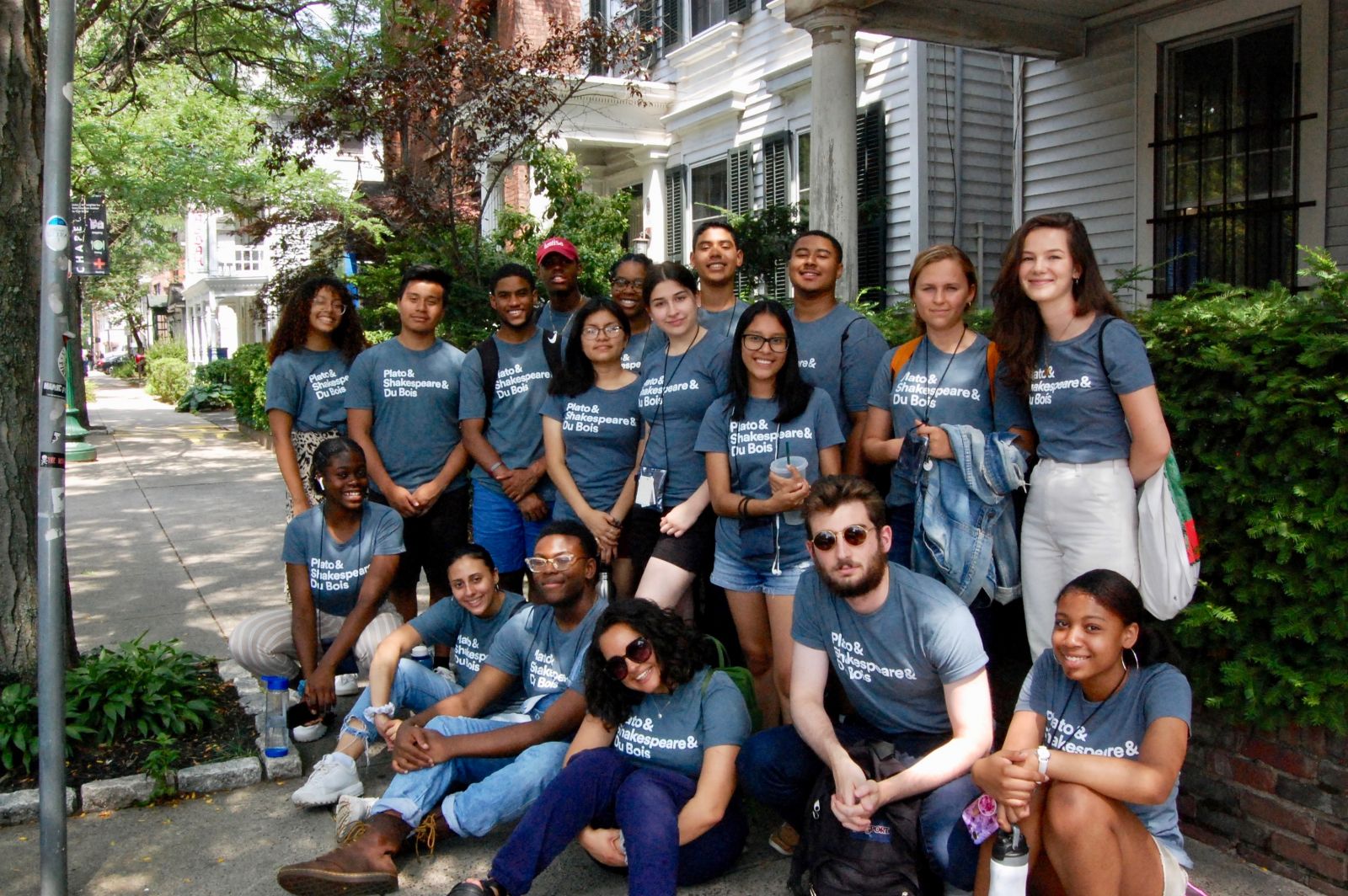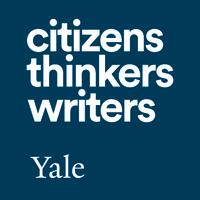 Citizens Thinkers Writers offers rising juniors and seniors from New Haven public schools a tuition-free opportunity to explore fundamental moral and political questions in a college setting. Students live together in Yale housing for two weeks during the summer and continue to meet as CTW Fellows throughout the following academic year. In small discussion seminars led by professors, they gain experience in close reading, analytic writing, and college-level discussion, along with support as they apply to college. They are encouraged to see themselves as active participants in the long-running philosophical conversation that dates back to ancient Greece and Rome, and to link this conversation to issues of justice that arise for them today as citizens of New Haven. Students bring a wide variety of political perspectives into the program and learn to turn their disagreements into civil and productive conversations. The program gives preference to students who would be the first in their immediate families to graduate from a four-year college.
The residential program aims to foster a small community of intellectually ambitious students that will outlast the two weeks of the seminar. After completing the summer program, students become CTW Fellows and continue to meet with the faculty, residential teaching assistants, and coordinator throughout the academic year.  Students also receive support in the process of applying to college.
Citizens Thinkers Writers is offered by Yale's Humanities Program as part of Yale's Pathways to the Arts & Humanities initiative.
Citizens Thinkers Writers is a founding member of Knowledge for Freedom, a network of similar programs at colleges and universities across the country. These include Columbia University, Freedom & Citizenship; Carthage College, Humanities Citizenship Initiative; Newberry College, Bridge to Big Ideas; University of Rochester, Experiencing Civic Life; and Ursinus College, Freedom, Citizenship, and Equality. We encourage the creation of new programs, and are excited to offer resources and assistance to those starting out. If you'd like to know more, send us an email at citizensthinkerswriters@yale.edu.